HHS Band Website Sponsor
Sam Santilli Memorial Foundation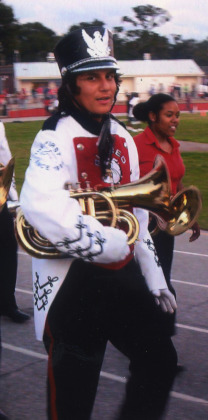 About Sammy Santilli
Sammy Santilli, a HHS Band Member tragically lost his life in 2007 at the young age of 16. Sammy had just completed his second year at Hillsborough High School.

Sammy played the French horn in the HHS BIG RED BAND. In addition, he was a member of the varsity soccer team. Sammy was known to be a team player and was always ready to bring his smile and sense of humor to his friends.
In Honor of Sammy's Legacy
To honor Sammy's legacy the Sam Santilli Memorial Foundation was created. This year the Foundation funded the purchase of two saxophones, two clarinets, and two flutes. These instruments were promptly used by band members this season. The instruments have been laser engraved in memory of Sammy.

The HHS Band Website
This year the foundation also funded the creation and maintenance of the HHS Band website. This site is still in construction as it adds archived data and photos from past years.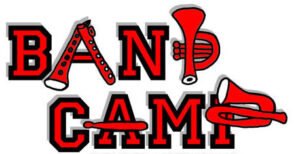 Band Camp
This summer 2022, three band members will attend college band camps with grants funded by the Sam Santilli Memorial Foundation.

Sammy's enthusiasm for life and his love and respect for his friends and teammates will be honored by the music that is played, the experiences that are enjoyed, and the altruism that is demonstrated to fellow band members and teammates at Hillsborough High School.